MissionFiT is growing and with that growth come some change and updates to existing classes.  So take a minute and
Check Out The New Restore Plan This Fall!
Not only is there a new ReStore plan coming, but now MissionFiT is adding additional classes dedicated to the healing of the body.  These classes include physical therapy and a special night class.
Restore
If you recall, ReStore was offered as a separate class on a weekly basis, up to 2 times a week.  Well, beginning in the Fall 2021, every 8 weeks ALL Thursday and Friday classes will be devoted to ReStore.  Any participants will be treated to a full body Restore Session.  Make sure to have your mat and mobility balls handy!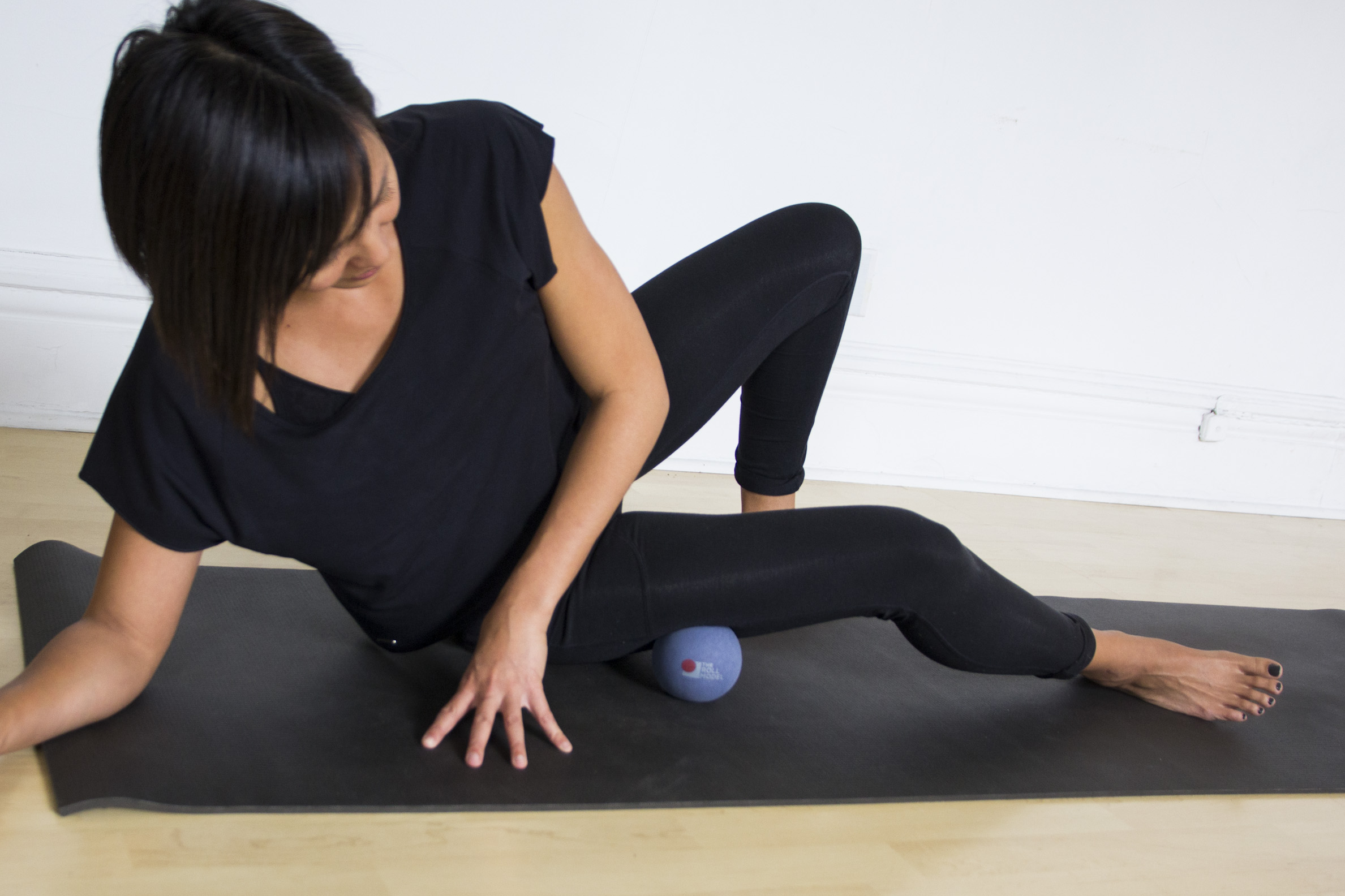 Physical Therapy Class
This is a new class based on personal training therapy.  The small group setting ensures that folks with injuries and ailments can get the attention and advice they need to help them rehab without having to take time off from the gym.  According to Advent Health (Tampa, Florida), personal trainers and physical therapists can work together "help you get moving, and create a plan for reaching your health and fitness goals."  Specifically, this class focus is:
Releasing constricted muscles
Increasing mobility, and
Strengthening weaknesses.
Classes will every Tuesday from 8-9:30 am but class could be as short as 20 – 30 minutes.  This time frame depends on the focus of treatment.  Classes start September 7 so be sure to connect with Coach K (kelsey@missionfitlife.com) to get on the Roster.
Stretching Under the Stars
Once per month, MissionFiT will  sponsor an evening yoga/deep stretch session that is 60 minutes long. This class will be lead by a yoga specialist.  Pencil in these dates for now:
October 15th
November 12th
MissionFiT will add more dates in the future as weather permits.  Sign up genius link to come in the upcoming weeks. Non-MissionFiT friends are welcome to come!
Learn More About Holistic Wellness Through A Christian Lens In Our FitBits